Earn Up to

$148 Per Sale

+ Prizes With Our New Software with Resale Rights!
We Go Live on April 19th at 9 AM (US Central Time)

Awesome? It Is!

And Your Customers Will Get Resale Rights To It!
Your Customers Will Be Amazed!
This is the Main Reason to Promote This Offer: To Keep Your Customers Happy!
And we know how to do this: Many of our apps made +400 sales (with just 2 or 3 refunds)
And many of them were awarded as the Product of the Day by WarriorPlus....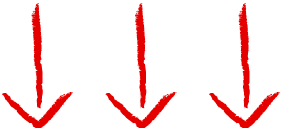 Funnel Details
Front-End Offer (60%): Software with Resale Rights ($14 - $19).
Main Upsell (50%) : Pro Version with Resale Rights ($18- $24).
The Standard Version Allows Your Customers to Trade 4 Instruments (EURUSD, EURGBP, USDJPY, USDCHF).
With the PRO Version, Your Customer Can Trader UNLIMITED INSTRUMENTS (Gold, Crypto etc, Whatever Their Broker Supports).


Additional Rights (Depending on What the Customer Buys)

White Label Copy (50%): Allows the Customer to order a Private Label Copy of the Software ($34 - $67).
MRR (50%): Allows the Customer to also Sell the Resale Rights to His Customers Like We Do. ($24 - $47).
2 Additional Apps with Resale Rights (50%): $44 - $147
Comment: The Structure of The Funnel Can Be Modified For Better Conversions.
See? You Can Make Up to $148Per Sale!
Get Ready To Rock...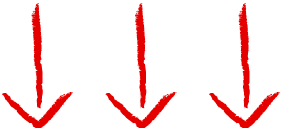 + We Also Have 1K In Prizes.
Which Means More Money For You!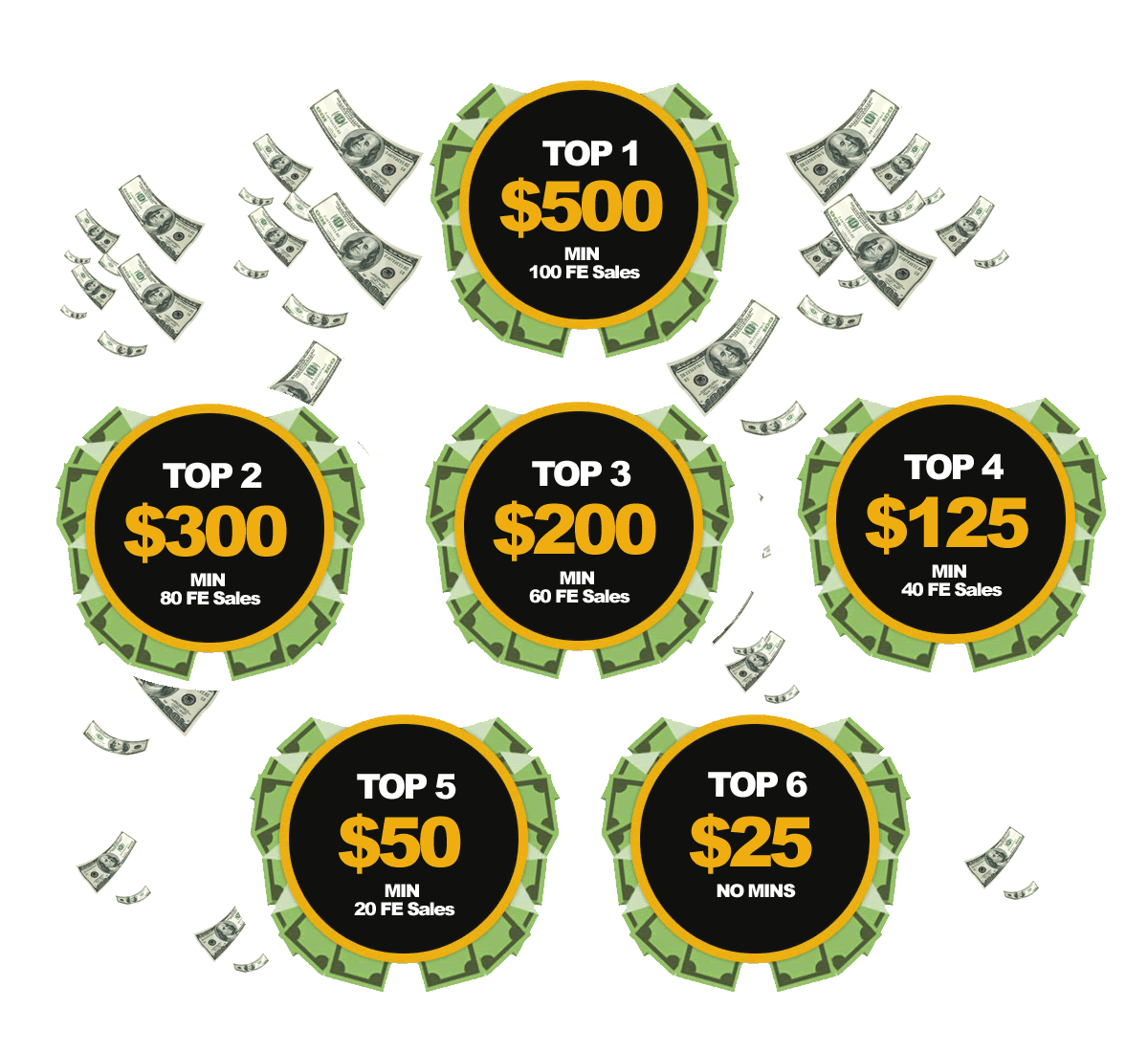 - Only FE Sales Count.
- Fraudulent Sales and Refunded Sales Do Not Count.
- Contest Runs From April 19th 9 AM (US Central Time) to April 22nd, 9 AM (US Central Time).
- Negative Marketing is Not Allowed.
- Spam is Not Allowed.
- Prizes Will Be Paid 2 days after the enf of the contest.

Comment: The WarriorPlus contest Leaderboard only reflects which affiliates are having most FE sales,
but this doesn't indicate that an affiliate is elegible for a prize in particular as
some prizes requiere a min. number of sales.


Promotional Material
Grab Your Swipes and Other Material...
Email Swipe #1
"Software with Resale Rights" Angle
Email Swipe #2
"Trading Software" Angle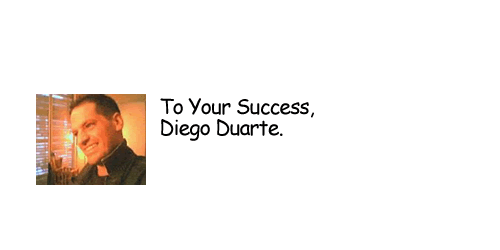 As the FTC Rules Require, We Want To Let You Know That Results Are Not Typical. We Obviously Don't Guarantee or Imply That By Using Our Software You
Will Get Rich or Make Any Money At All. We're not responsible for the way you use this tool. And That Your Income or Results, if Any, Will Vary.

Forex Trading has large potential rewards, but also large potential risk. You must be aware of the risks and be willing to accept them in order to invest in the Forex market.

Don't trade with money you can't afford to lose. This ad/presentation is neither a solicitation nor an offer to trade Forex. No representation is being made that any account
will or is likely to achieve profits or losses similar to those discussed on this ad/presentation. The past performance of any trading system or methodology is not necessarily
indicative of future results. Forex is a challenging and potentially profitable opportunity for educated and experienced investors. However, before deciding to participate in
Forex Auto Trading, you should carefully consider your investment objectives, level of experience and risk appetite. There is considerable exposure to risk in any
foreign exchange transaction. Any transaction involving currencies involves risks including, but not limited to, the potential for changing political and/or economic
conditions that may substantially affect the price or liquidity of a currency. Moreover, the leveraged nature of FX trading means that any market movement will
have an equally proportional effect on your deposited funds. This may work against you as well as for you.

The possibility exists that you could sustain a total loss of initial margin funds and your position will be liquidated and you will be responsible for any resulting losses.
Investors are recommended to lower exposure to risk by employing risk-reducing strategies such as 'stop-loss' or 'limit' orders.

This website and/or the developer of this indicator will not be held responsible for the reliability or accuracy of the information available on this ad/presentation.
The content provided is put forward in good faith and believed to be accurate, however, there are no explicit or implicit warranties of accuracy or timeliness
made by us. We assume no responsibility for errors, inaccuracies or omissions in these materials. We (including the developer of the software) shall not be
liable for any special, indirect, incidental, or consequential damages, including without limitation losses, lost revenues, or lost profits that may result from
these materials. You accept this when getting the product.


Can We Help You?
If you need assistance with something, please....